Egan Office Supplies is established over fifteen years and is family run Irish business, We have a combined experience of over 50 years in the Office products industry.
We believe in getting to know our customer and consider a lot of them to be both friends as well as clients at this stage.
At Egan Office Supplies the phone will be answered by a human voice and you won't be directed to do every thing over the web. Although we do have a complete e commerce web site, please visit www.eganofficesupplies.ie
We also offer our customers a next day nation wide delivery service.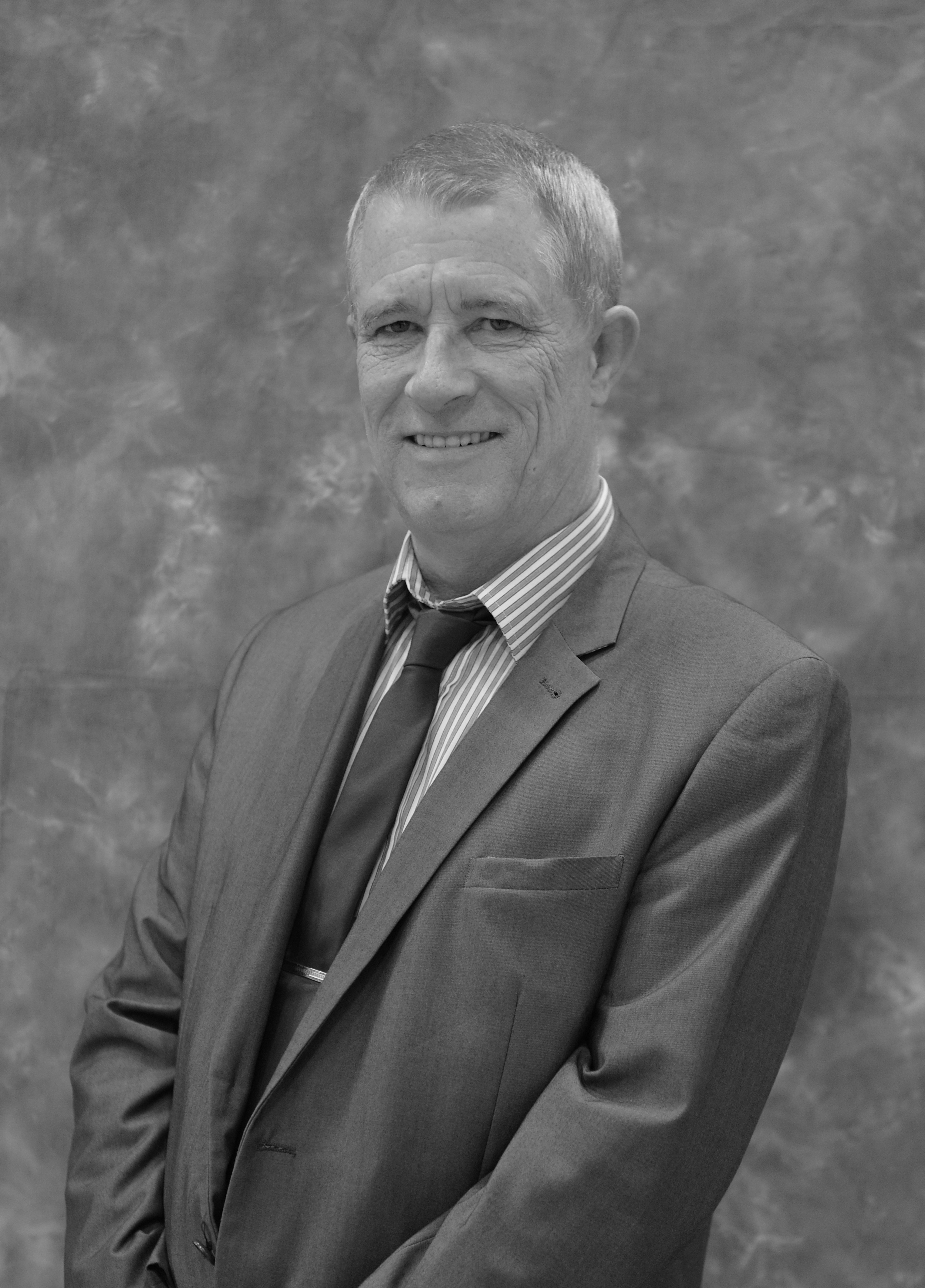 ---
Managing director Conor Egan is mainly involved in the computer training and business consultancy end of the business.
His profile is available on
https://ie.linkedin.com/in/conor-egan-99299123 and he can be
Contacted at his email.
cegan@eganofficesupplies.ie