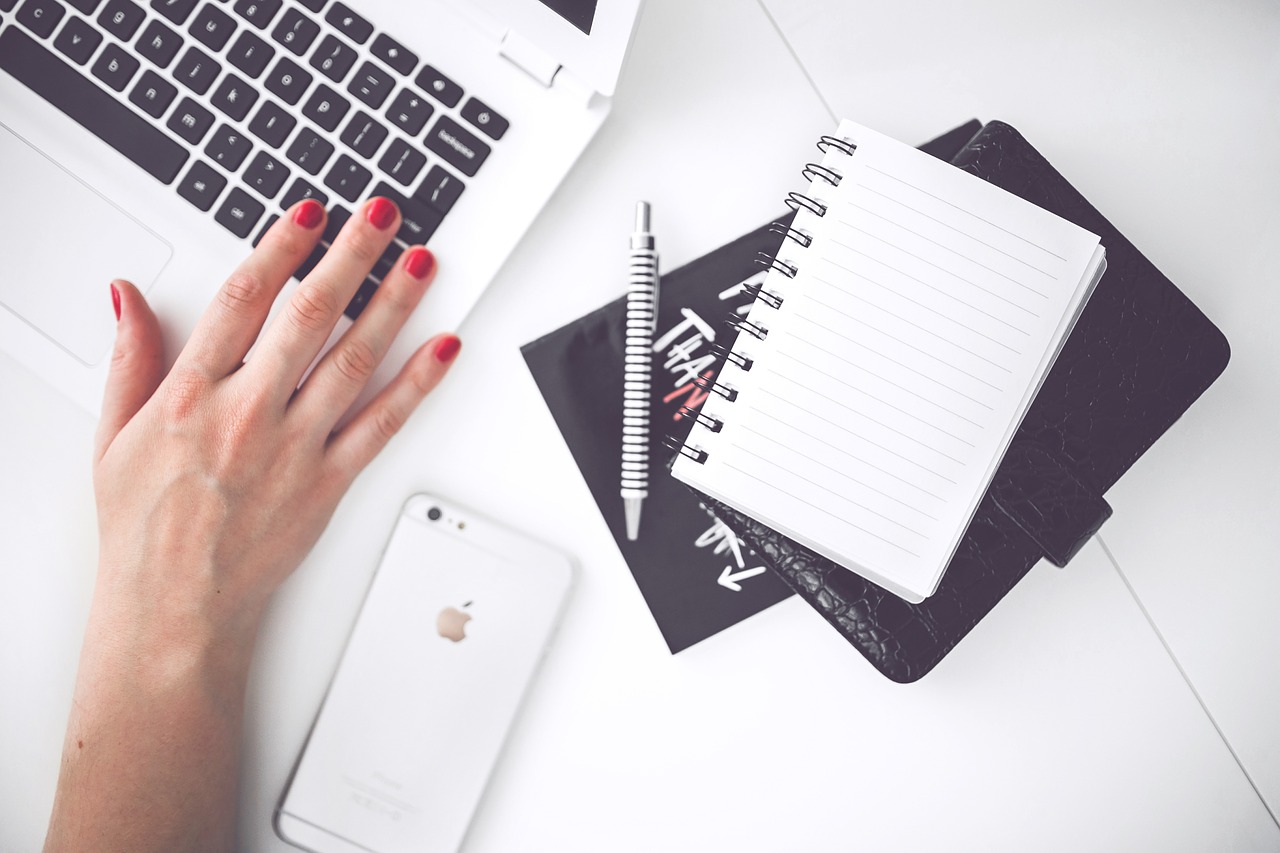 Is the pen and paper on the way out? and is the office products market leaning more towards electronic office supplies? Well although I will openly admit to being addicted to computers, smartphones, and tablets is there still a need for paper, the answer is yes and will always be yes for a number of reasons.
The more we automate everything with electronics the less we have to think, we tend to exercise our brain more when we take the time to write things down.

As I get older and busier every day, I find that sometimes I find it hard to remember everything, the process of writing a note as a reminder or rewriting some study notes makes the brain take it in better.
Meeting notes. I have looked at the handwriting recognition on both my ultrabook and my tablet and although it is very good it is still a lot slower than pen and paper for taking notes during meetings.
Idea's come to you and strange times and you don't always have the laptop handy whereas to reach for a pen and just doodle your way through that brain wave or business plan. You can always tidy it up on the computer later.
Is the Office products market leaning towards electronic devices and supplies?yes it is but it is not replacing traditional office products, our busy lifestyles of today's business and personal time management proves that we need to be as organised as possible which lends itself for proper filing and indexing, storage, labelling not to mention presentation materials and yes there is more demand for the correct equipment to do the job today and a good office supplies dealer will work closely with their clients to advise them and help them in all areas of their business from office solutions, catering and warehousing with the objective of allowing the customer get back to do what they do best.
Check with your supplier and see what solutions they have to help you become more productive.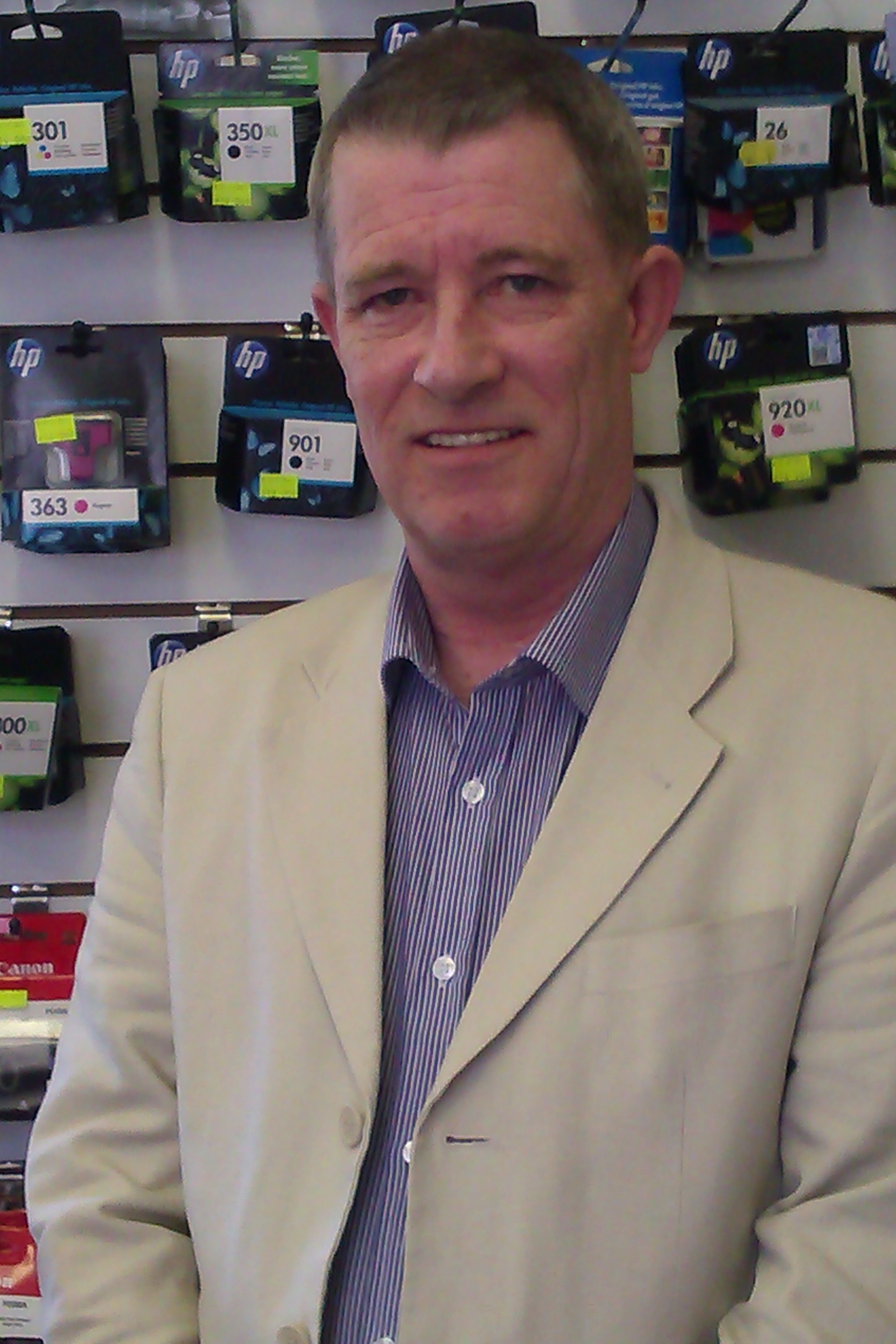 Conor Egan
Egan Office Supplies Ltd